jezzicasmith asked: Hey! You're writing is awesome, you are extremely talented. I am interested in getting in contact with you so that I can offer you an opportunity to get your writing/blogging out to a bigger audience. If you could e-mail me back as soon as possible that'd be awesome! Thanks so much :) My email is Jess@polynate.me >> I look forward to hearing from you!
Cells and Cigs
So apparently cell phone usage can increase the risk of brain cancer, and could be as big a public health risk as smoking, asbestos and leaded gasoline, according the European Environmental Agency. Is it ironic that I learned of this via a CNN "breaking news" feed on my iPhone?
1 tag
finnsblog1 asked: Your blog is algebraic
1 tag
Military spending vs. GDP →
The defense budget of the United States is nearly 10 times bigger than the closest competitor. Just because we are the self-proclaimed global policeman doesn't mean we can't find ways to cut some significant fat. With an economic situation as dire as it is, everything better on the chopping block.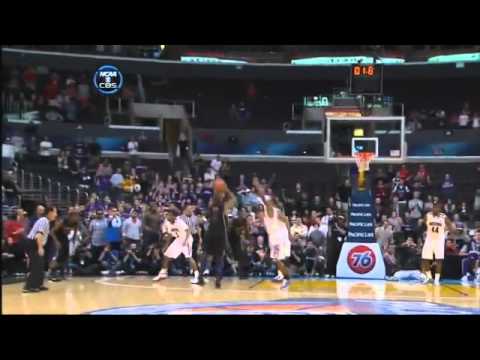 2 tags
"While fiction is but a form of symbolic action, a mere game of "as..."
– Ralph Ellison, in the Introduction to Invisible Man. I am SO pumped to read this book!
1 tag
1 tag
"… no sector anywhere has changed less than the state. California provides..."
– John Micklethwait, editor-in-chief of The Economist, sees California at the center of the upcoming struggle against Leviathon in 2011.
2 tags
1 tag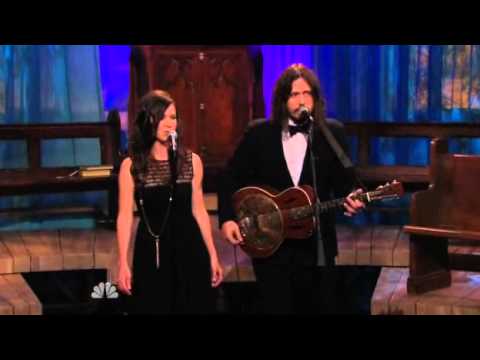 1 tag
Oh, Texas...
Depressing and regressive legislation is nothing new in Texas. But the recent "emergency legislation" on mandatory sonograms for women seeking an abortion caught my eye. Here are some infuriating thoughts that immediately come to mind: Someone always pays, so who will pay for mandatory sonograms? The state is $25 billion in the red already, and will likely pass a 10% cut to Medicare...
1 tag
Extremely Loud and Incredibly Close
I should start by saying that my experience with novels is slim. This has its pros and cons. On the plus side, I can go into these works with an open mind with little anticipation or expectation. On the other hand, my naivete makes me ill-equipped to either assert strong praise or criticism (more on this later). With all that said, I found Extremely Loud and Incredibly Close to be, on the whole,...
1 tag
1 tag
1 tag
"I don't want nobody to feel sorry for me, because throughout this year..."
– I love it when Pat Forde slips in the dry humor, however condescending it may be.
3 tags
"We believe the increased competition for dollars is critical and may yield..."
– Gary Godsey, President and CEO of United Way Metropolitan Dallas, in an article detailing United Way's new grants process, which I am fortunate to be a part of!
1 tag
1 tag
"Every gun that is made, every warship launched, every rocket fired signifies, in..."
– Eisenhower on the Opportunity Cost of Defense Spending (via wilwheaton)
1 tag
2 tags
Academic Economist's to Consider Ethics Code →
Here is a link to a great article in the New York Times on the need for a code of economic ethics. Dr. George DeMartino, an amazing professor and friend at the University of Denver, has been central to this debate over the years. Sure enough, this article includes pictures of both George and his new book on the subject, which I helped him research for over a year!! Awesome!!
1 tag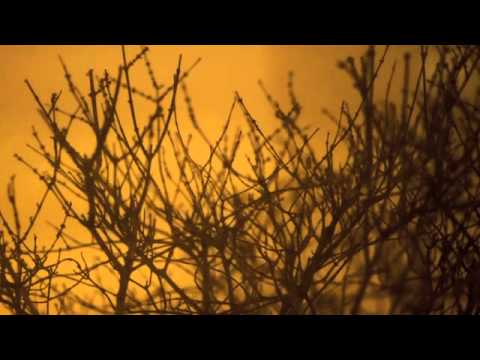 1 tag
Meet me halfway
I consider myself a vegetarian in the same way that many people consider themselves part of a denominational faith: I believe strongly in the principles (environmental sustainability, organic production, the health benefits of a plant-based diet, ethical treatment of animals) but am not always a saint in practice. I like the occasional hamburger. Sometimes, during the wee hours of the morning, I...
2 tags
An Unreasonable Man
I watched a surprisingly good movie last night. An Unreasonable Man, a documentary on the life of Ralph Nader, chronicles the life of a complex man, whose numerous accomplishments have been largely overshadowed by his villainous personae. If we skim the surface, we see that Ralph Nader spoiled the 2000 election for the democrats, and insodoing, helped bring to power one of the worst...
1 tag
1 tag
The Economist's Oath →
I did some of the research for this book! Awesome to see it out on the market!!
2 tags
2 tags
1 tag
Holiday Beerbies
I should say something about these delightful beers, but I am a bit lazy at the moment. But when you have the pleasure of drinking 2 Victory's, 2 Brew Dogs, 2 Avery's, 1 Stone, 1 Terrible, 1 Boulevard, and a Jubilale nightcap you have official brought the Christmas season in style (if I do say so myself).
3 tags
Inside the Doomsday Machine
When starting a book club, why not kick things off with a bang? In an effort to pierce the veil of financial crisis circa 2008, we decided to crack open Michael Lewis' acclaimed new book The Big Short, which chronicles the years preceding the financial crisis through the eyes of a select few hedge fund managers who made millions predicting doomsday. While the book is often long-winded,...
1 tag
2 tags
1 tag
Living Philanthropic: Try this at home: FreeRice →
Both this game and this blog are awesome! livingphilanthropic: What's better than Farmville? Playing an online trivia game that actually does good for the world, for each correct answer, they donate 10 grains of rice to the United Nations World Food Program. Plus, this game will make you smarter and being charitable & intelligent is very attractive!
2 tags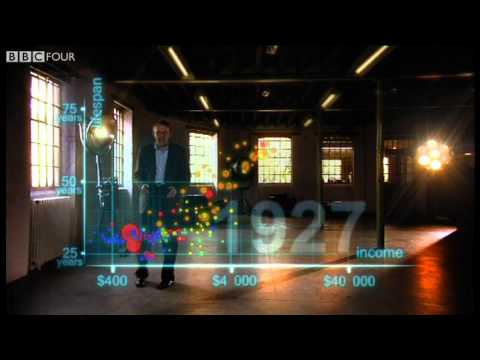 1 tag
2 tags
1 tag
Book Club
A few of my friends and I are starting a book club. The book we are reading is The Big Short: Inside the Doomsday Machine by Michael Lewis. It is a character driven non-fiction story about the individuals who bet against the economic collapse of 2008 and made billions, and the financial system that developed over the last twenty years that made such bets possible. Now that the...
1 tag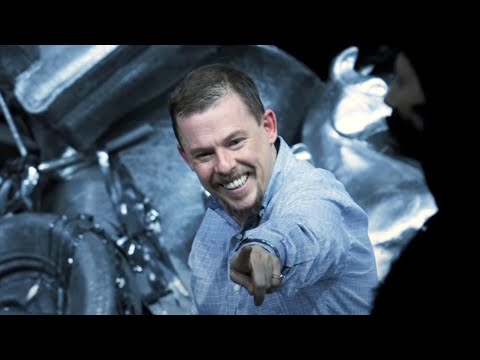 2 tags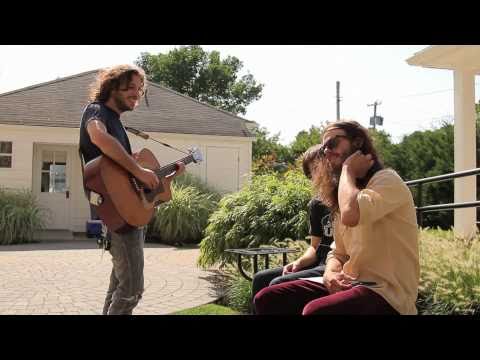 2 tags
Are we all Supertramps at heart?
Continuing on my Krakauer binge, I recently read Into the Wild over the Thanksgiving holiday. I was hesitant to read the book since I had already seen the movie several times. Contrary to the dogmatic belief that books outrun movies in every competition, I doubted that the story of Chris McCandless really deserved extra attention beyond Sean Penn's critically acclaimed film. But, given the...
3 tags
1 tag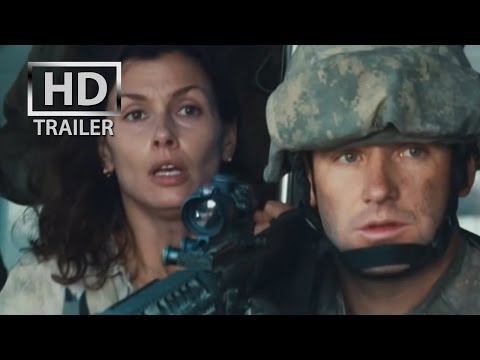 2 tags
1 tag